WEDDINGS AT LE MERIDIEN JAKARTA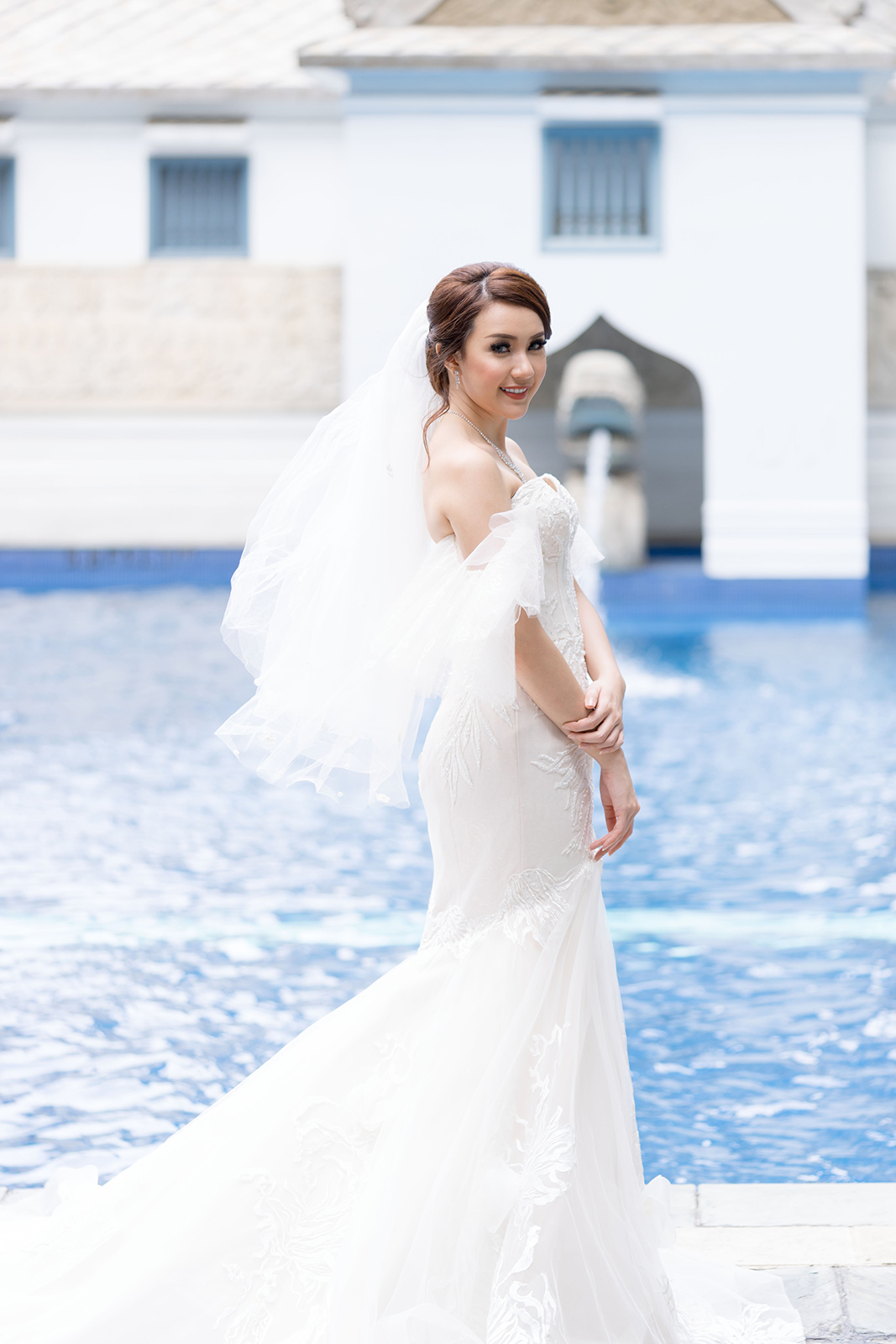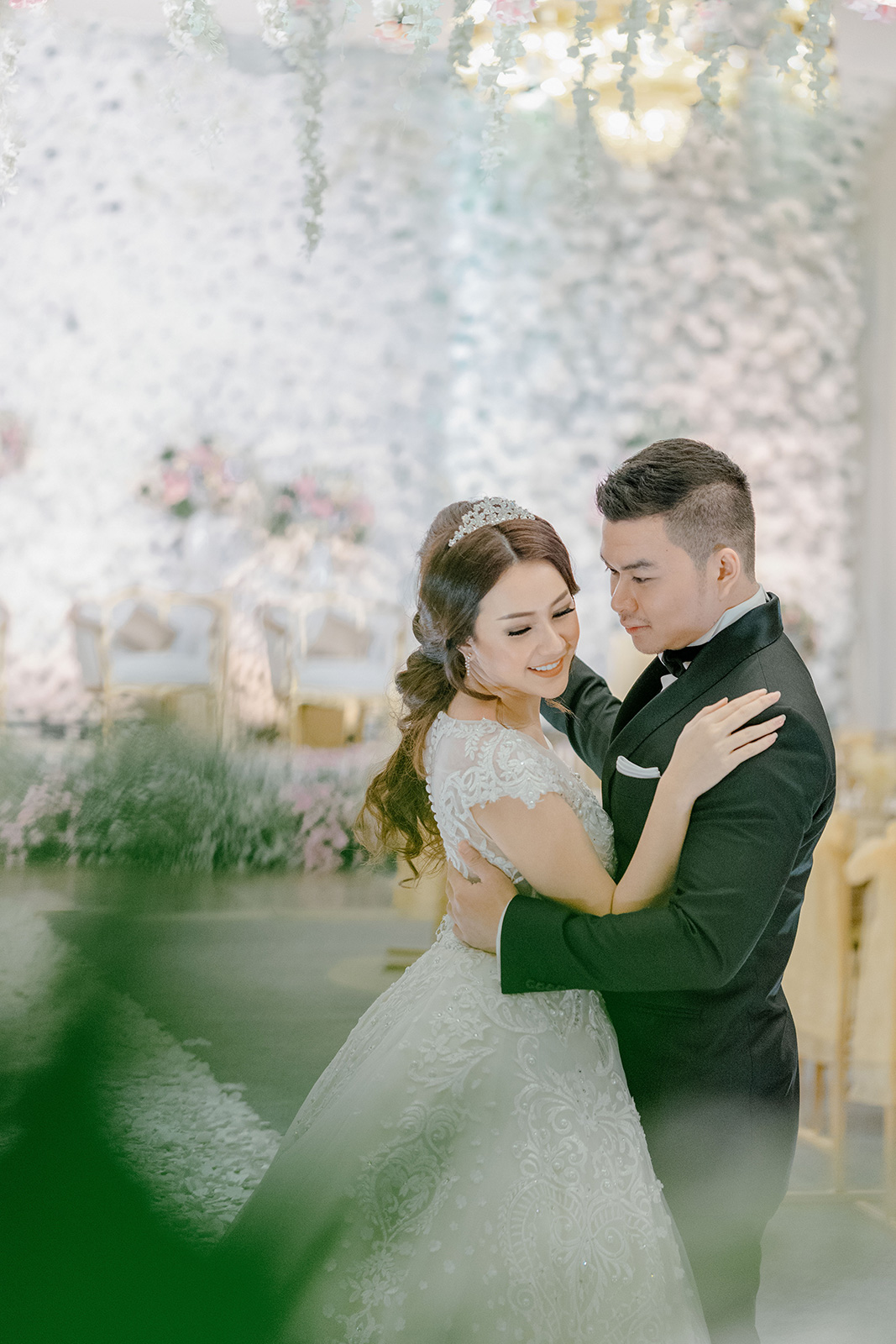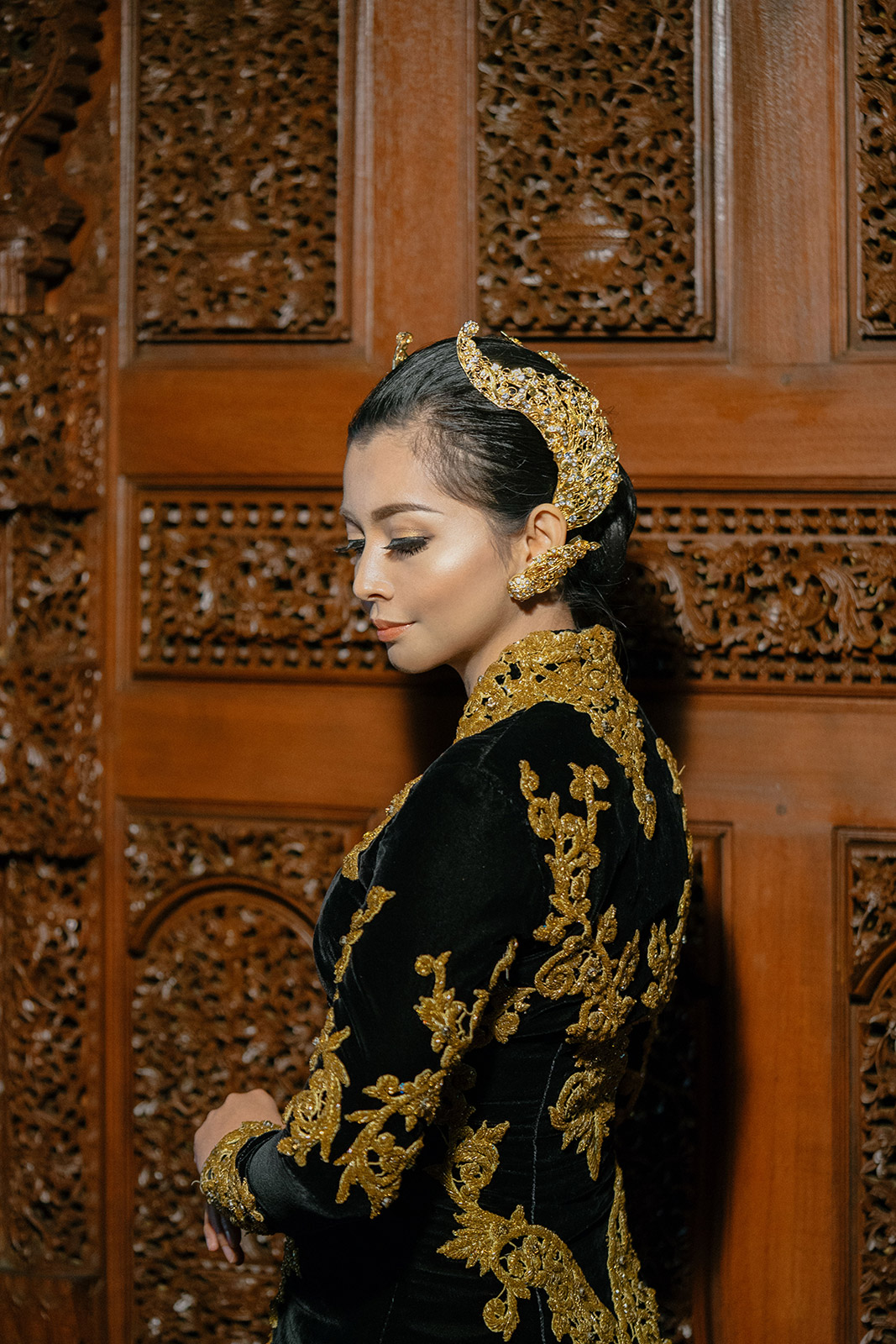 A wedding is the most precious moment to be shared with someone you love. Le Meridien Jakarta team are ready to make your dream come true. Sasono Mulyo Ballroom is the perfect venue for a wedding reception of between 300 – 800 guests. A fabulous wedding arrangement can be created to suit any atmosphere and theme, either in the poolside and gardens, with 100 - 200 guests.
From the updated design of our wedding venue to the welcoming atmosphere of our guestrooms, we offer everything you need for an exceptional event. Whether you are seeking a delicious menu or a stunning space, our specialist will work to make your special day seamless.
OUTSIDE CATERING
Exiting Catering For You
You've found the perfect unique venue and now you want nothing less than delicious food. Whether you're searching for 'midodareni night', engagement or even reception, our team will bring exciting catering to you.
We are truly passionate about food. Whether in your own home, or other venue, our private catering service will surprise and delight you with quality and creativity.