LE RENDEZVOUS LOUNGE
Experience the cozy atmosphere of our distinctive lobby lounge, inspired by Indonesian architecture overlooks a natural garden setting with live evening entertainment. Relax and enjoy cocktails, tempting dishes, and a wide array of coffee or tea specialties. Le Rendez-Vous offers an array of opportunities for you to gather, connect, inspire and be inspired.
GO ECLAIR
#LMECLAIR
Le Méridien hotels are known for this iconic French pastry, with classic offerings as well as unique local creations that bring to life the destination.
We go beyond offering the standard éclair and present creative and daring varieties in different and exciting flavours; a tempting treat, especially if you are an éclair lover. This mouth-watering array of éclairs come in different shapes and sizes to your gastronomic pleasure.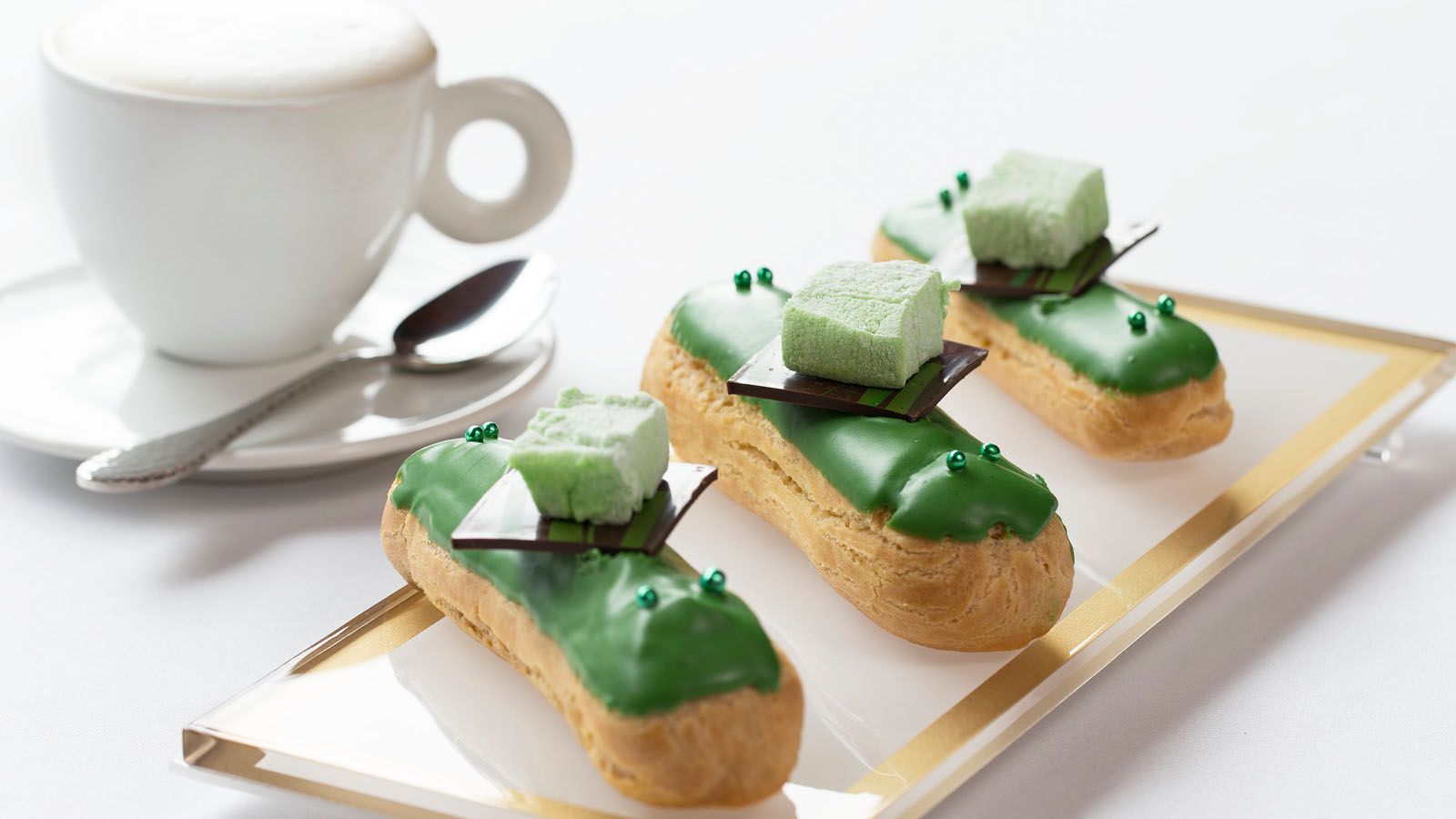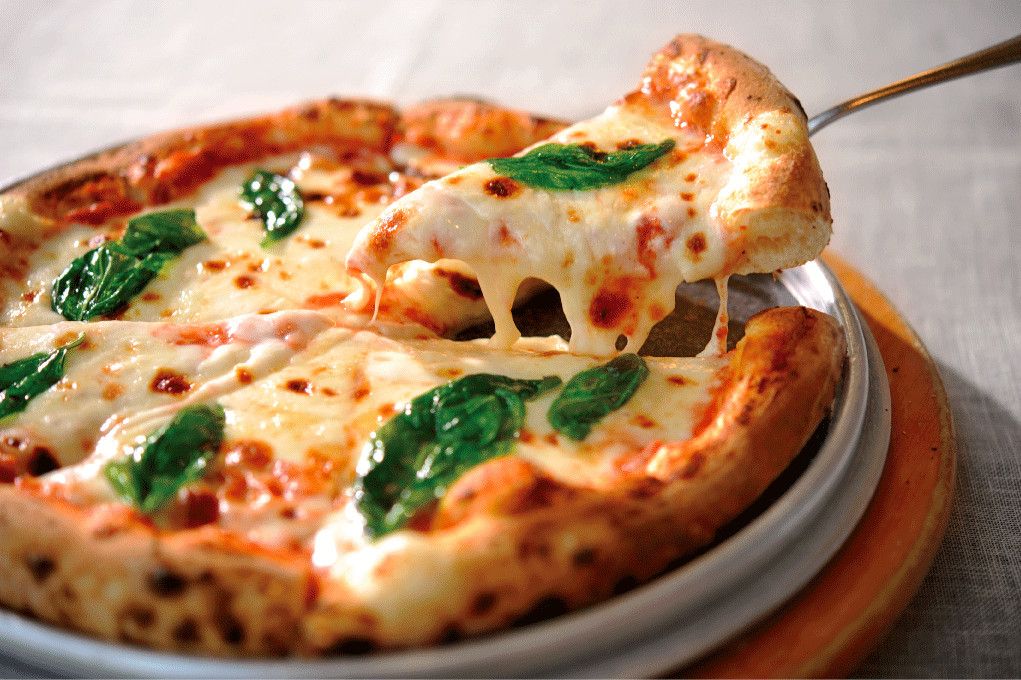 PIZZA FIESTA
IDR 120,000 ++
September – December 2017
Pizza, the thought is savory. From the soft base of the dough to endless strings of mozzarella. Join us, pizza lovers as Le Rendezvous will serve you the pizza that tantalize your taste buds with various selections.
Cuisine
International
Atmosphere
Cozy-Lobby Lounge
Opening Hours
10:00 hrs - 01:00 hrs
By Phone: +62 21 2513131 extention:3717
By Email: dining.jakarta@lemeridien.com
SPG members enjoy up to 20% off food and beverage non alcoholic.
Terms & Conditions apply.