LA BOUTIQUE GOURMANDE
Savour the tastes of France, from freshly baked bread and mouthwatering pastries, to exquisite chocolates and quick snack options prepared with the style and flair. Our chic cake shop offers small cozy coffee corners with an overlooking view of Jakarta's main road, Sudirman, right from the wide window glass.
DOUGHNUT LOVE
IDR 80,000 nett per piece
February 2018
It's doughnut time! A special treat that makes stomache happy for decades with the glazed and frosted goodness. Here you'll find Death By Chocolate, Tropical Bliss and Inject Me.
Don'ut worry and be happy!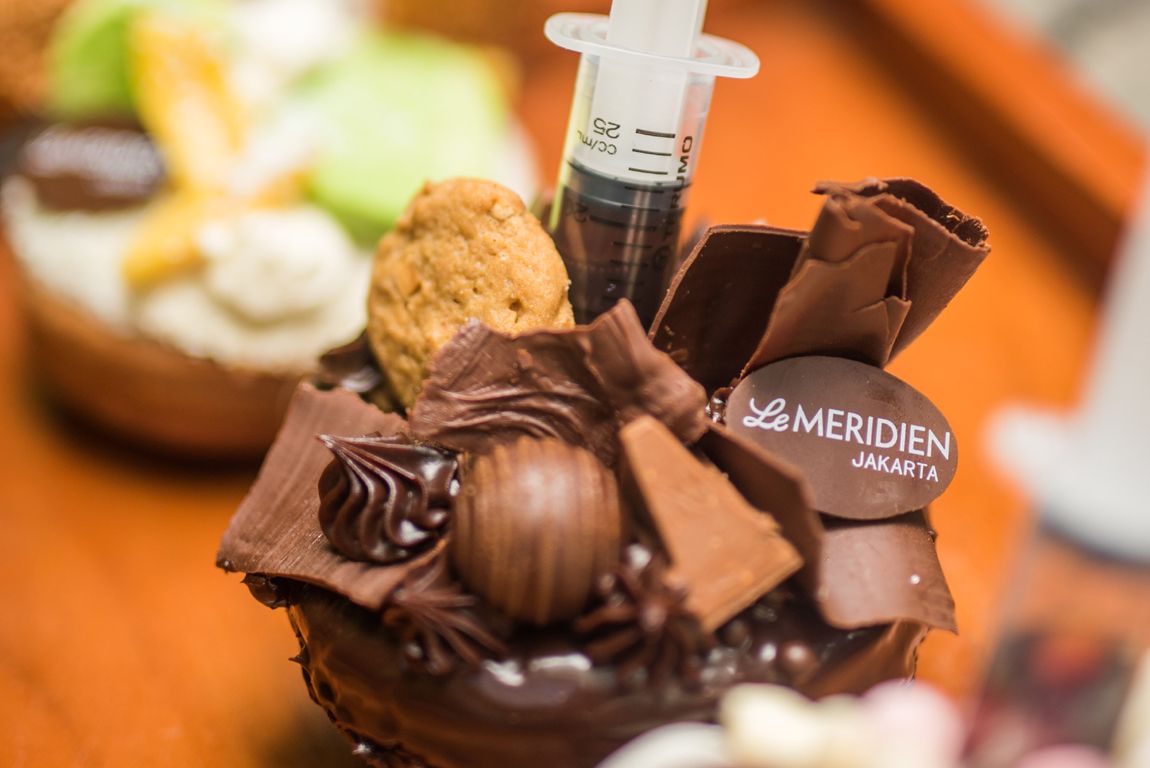 CAKE OF THE MONTH
IDR 380,000 nett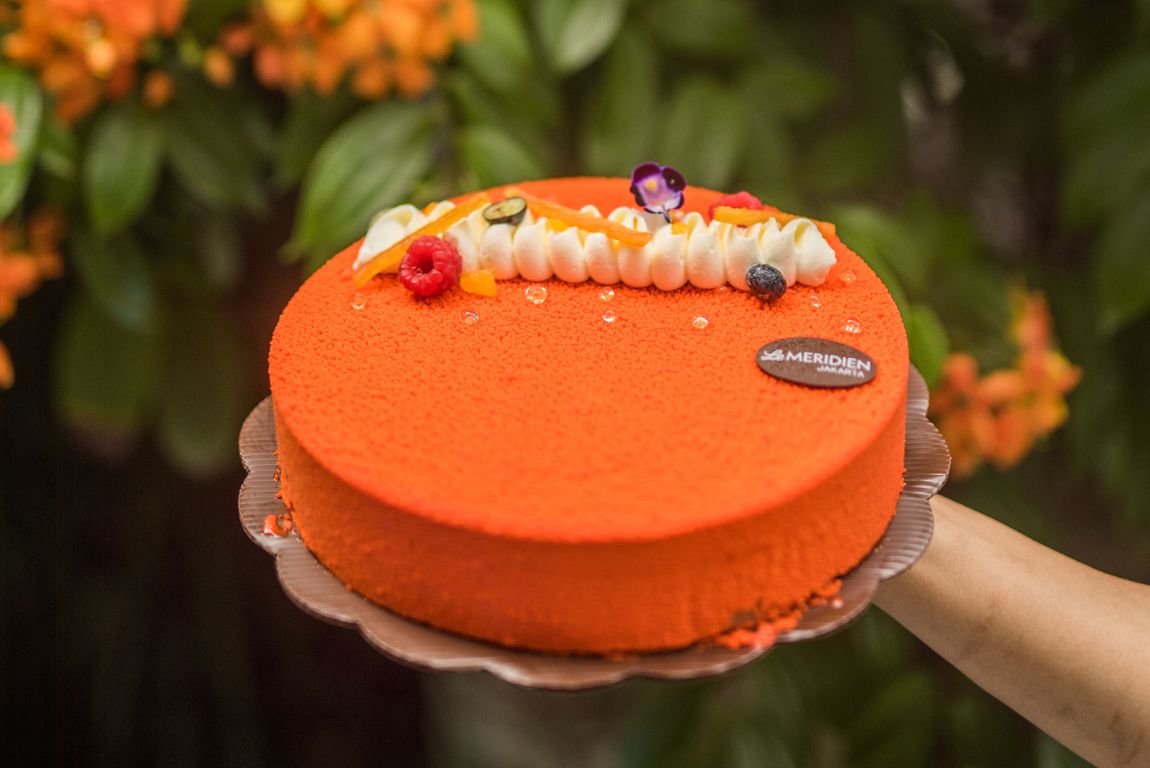 ORANGE BRULE CAKE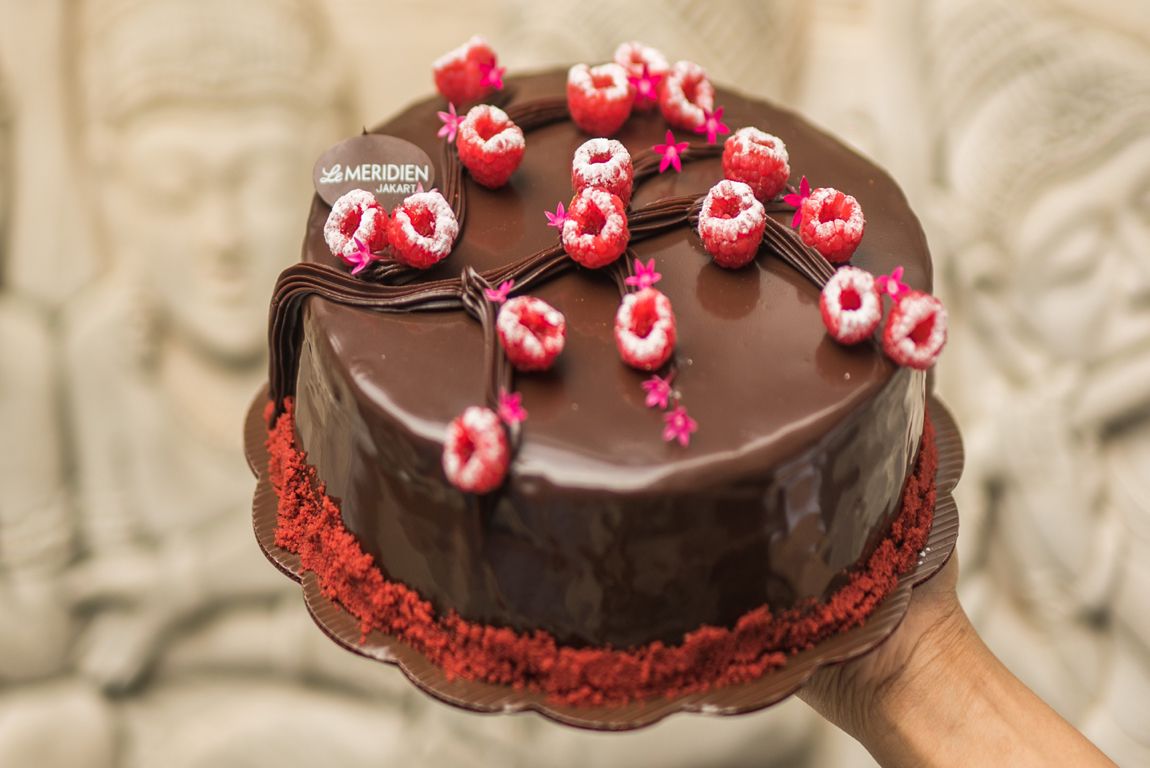 RASPBERRY CHOCOLATE CAKE
Cuisine
Baked Goods/Desserts
Atmoshpere
Cozy
Opening Hours
Monday - Saturday 07:30 hrs - 22:00 hrs
Sunday 11:00 hrs - 22:00 hrs
By Phone: +62 21 2513131 extention:3676
By Email: dining.jakarta@lemeridien.com
SPG members enjoy up to 20% off food and beverage non alcoholic.
Terms & Conditions apply.